During the COVID quarantine period, the advertising/marketing culture that started rising was centered around "human beings". Therefore, Brands in an effort to raise their customer experience spent all their effort into creating branding/marketing strategies that could touch consumer's hearts. However, that unconsciously created a generic template and pattern like: "in a time of great sensitivity", "we're all in this together" and more.
This led to consumers wondering why brands felt compelled to reach out, without understanding what they were and weren't looking for from brands in these times of great uncertainty, anxiety, and fear. That showed that in the past years, brands spent more time advertising their products, than focusing on how they could develop the actual relationship between brand and human.
All those actions though are the ones that shape customer's experience and the brands that "did it better" are the ones that got benefited from this new socioeconomic era.
In this article, we will discuss why customer experience is important, ways to measure it, and how we can improve it, in order to help all sorts of companies not only to survive but thrive in the post COVID era.

What is Customer Experience
To begin with, let's discuss what customer experience is. Customer experience or CX is the holistic perception that customers have of a business or a brand. This perception is getting formed throughout all aspects of the buyer's journey. The two primary touchpoints that create the customer experience are people and products. That includes every interaction a customer has with the business, such as navigating the website or the feeling of walking into the retail store, talking to customer support, receiving the product/service, and more.
Customer experience includes three main components:
Customer Service: This includes Customer Support, self-service support, Customer Success, and in general all the different points at which customers interact with the team. 
Technology: This is all about the product/service itself, how it works, how it interacts with customers, what kind of benefits it offers, etc.
Design: The branding, marketing, the design, and the feelings that the brand creates for the customers.
Even though we can detect those three areas, there are no hard lines between them. This happens due to the fact that the existence of "customer experience" is based on the combination of those three key areas.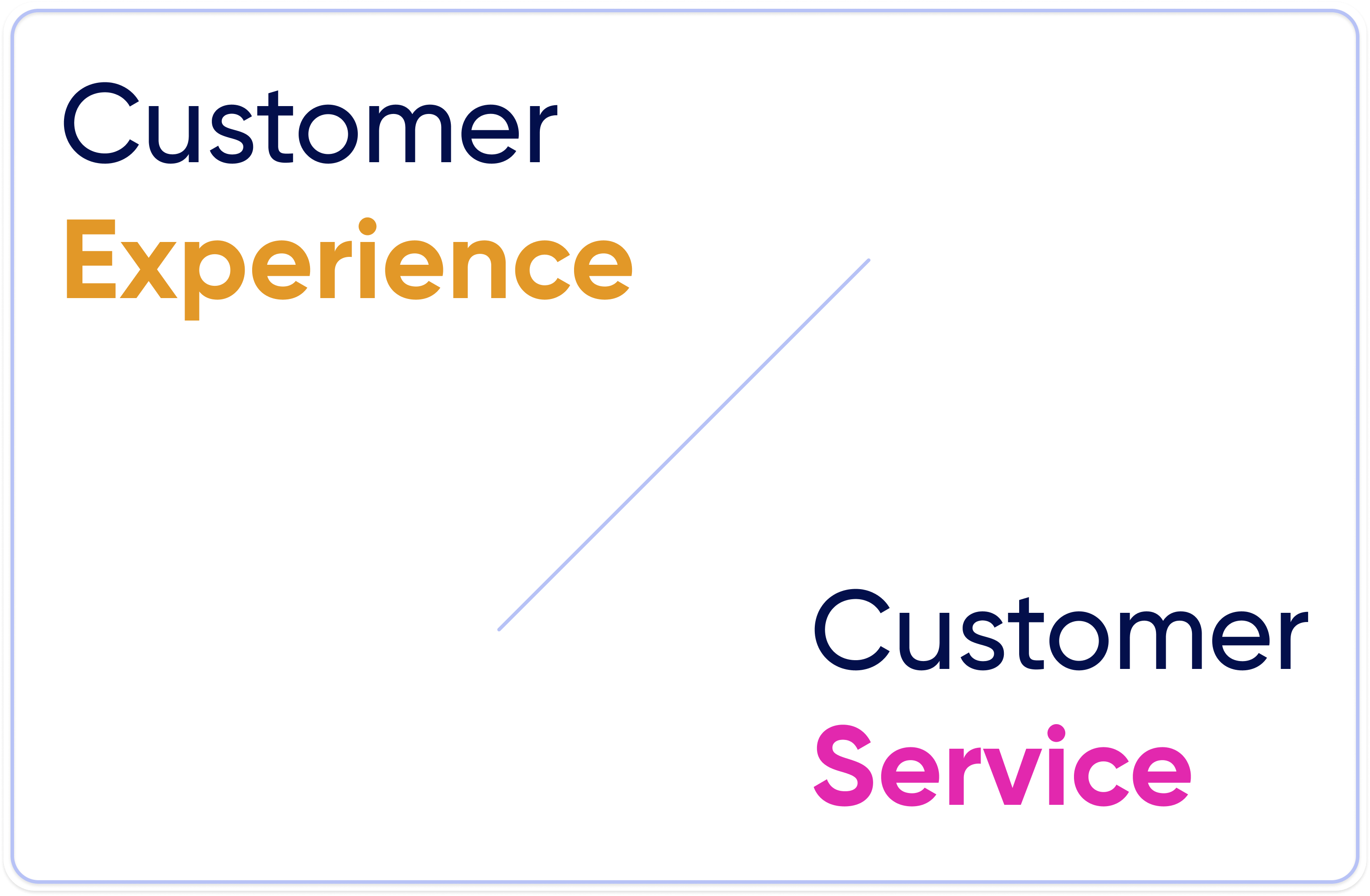 Customer Experience vs Customer Service
However, sometimes people tend to confuse customer experience and customer service as the same thing. On the contrary, customer service is included in customer experience and the key difference is that customer experience involves the whole customer journey. Customer service is limited to the interactions that a customer has with specific touchpoints of the business when he/she requests or receives assistance from the team, such as to request a refund or communicate with the support team for technical solutions, etc. In short, customer service is just one part of the whole customer experience.
Why Customer Experience is important
One common question that many usually make is if it is really necessary to spend effort into developing and evolving the customer experience of their customers. The truth is that it requires a lot of effort and a flawless plan from the top until the bottom of the business, in order to truly have satisfied customers. How customers feel about the brand is tied to the sustainability of the business's growth:
Customer satisfaction is more important now than ever before. In the past few months, especially during the quarantine period, brands started realizing that customer satisfaction is the key element to their success. By providing top-notch quality services as promised, it boosts the customer contribution in revenue, as customers tend to spend more throughout the customer journey. The main goal is to create a consistent customer experience across all touchpoints to exceed customer expectations.

Happy customers are more likely to turn into loyal customers. Customers that are happy, are willing to purchase again from the same brand, as they feel that the service they received throughout the customer journey was designed to satisfy their personal needs. Acquiring new customers costs way more than maintaining the existing ones. By investing in the existing customers pays off in the future. Those types of customers many times can be used as decoys for referral purposes, as they would happily invite potential new customers (friends, family, etc.) to try the product/service.

Even if a customer is unhappy every business should handle this situation for its favor. Ideally, every business would rather have only positive feedback, but unfortunately, that's an unrealistic goal. Therefore, by responding to unhappy customers politely and by assuring them that you are trying the best to assist them and find a solution to their problem, could possibly pay off in the long run. The reason is that customers always want to feel special, heard, and cared and that can turn a customer from unhappy, to happy in a blink of an eye.

Standing out from the competition will no longer be an issue. Unfortunately, it is getting harder and harder to separate yourself from the competition, when there are many that share the same idea and services online. But each business in order to survive needs a huge competitive advantage. Customer experience is the perfect tool to achieve that goal. It makes perfect sense if we acknowledge the fact that consumers are no longer comparing only products and prices, but also service, user experience, and aftermarket support. Therefore customer feedback is more important now than ever before. This is lead by the fact that most of the potential customers will make feedback research of the brand before they proceed into the purchase process.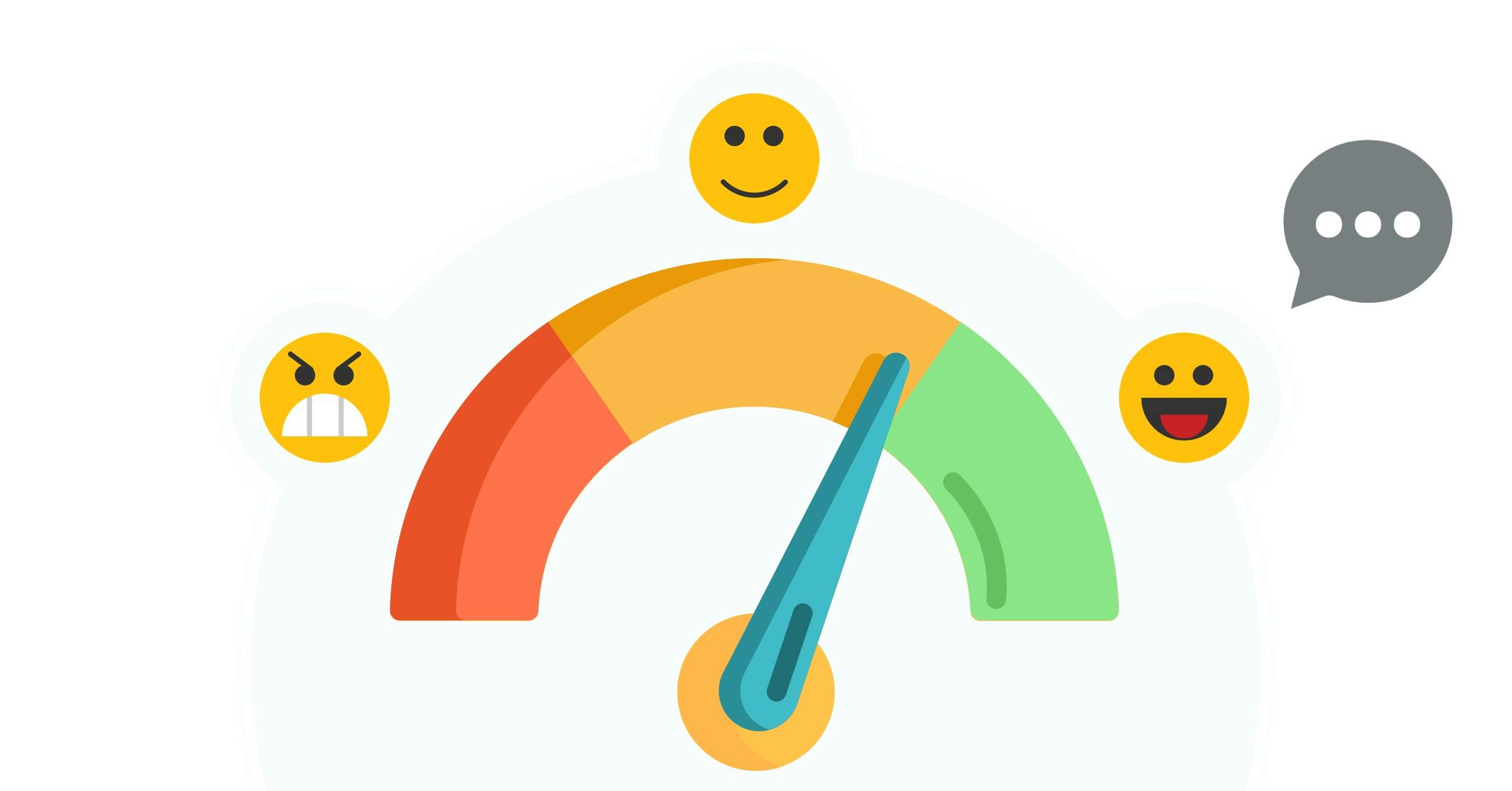 How to measure Customer Experience
Customer experience measurement is a multidimensional topic. Most businesses have multiple touchpoints, possibly in different channels, with different objectives. The most ideal place, to begin with, is to design a customer journey map. Journey maps are a visual representation of how people interact with the brand. But this is only the first step of the process. In general, there are many ways on how to measure customer experience:
Test and analyze customer satisfaction surveys. By using customer satisfaction surveys we can get a better understanding of the customers' experience with our brand, products, or services, through detailed insights (Customer satisfaction score & Net Promoter Score "NPS"). By analyzing those details we can dive into our every sector's team and ensure that everything performs well across the board.

Small Tip: If a business chooses to follow up on customer's feedback whether it's positive or negative, that can lead to making a better connection with customers, enhance the business's relationship with them, improve the retention which could lead to potential loyal customers.

Identify and analyze customer churn rates, as well as retention rates and customer lifetime value. Unfortunately, churn it's part of the business. However, it is vital that one learns from churn when it happens, in order to avoid it again in the future. Those metrics are important, as they can help businesses to identify and resolve flaws at the multiple touchpoints. For example, if the customers that contacted the support team stayed more in a specific product than the ones that didn't, then that means that the support team is creating a good customer experience.

Advocacy/Referral/Brand metrics. The customers that are satisfied with the services they've received, they are more likely to endorse the product or brand.

Quality of the product or services. It's vital to always ensure that the product is up to date and customer's needs are met. When a product or service does not meet requirements, then it's inevitable that the customer experience will be poor.

Small Tip: Ask customers for product or feature requests (usually through forums or surveys). In order to develop your product and add more "important" features on it, it's really helpful to ask your customers what features they would like to see getting added on. This doesn't mean that you must implement all of the suggestions that will be made, but if there is a possibility of a popping trend, it might be worth spending time on that.

A/B testing on new customer experience ideas. It's always important to be proactive, try new ideas that could separate you from the competition. Try to use Customer Experience Management tools that help in the organization of the everyday tasks and on the approach of different customer segments. For instance, when integrating a customer support tool with a marketing automation system, you can A/B test emails to different targeted customer segments and see what converts the most.
How to succeed in the new post COVID era
As competition heats up and the new socioeconomic era definitely provides an air of uncertainty, one thing is for sure, that exceptional customer experience can help businesses become successful. As Quintessential SFT, these are a few tips that we think that would help your business thrive in the new era:
Understand in-depth your customers' needs. One of the most significant and difficult things to do is the ability to have an "outside-in" culture. Yet, it is the key to creating a customer-centric business. Of course, that doesn't mean that you have to deviate from your original goal, just to deliver only what your customers want. The ideal is to create a balance between those two factors. However, it's worth taking a look outside of the organization every now and then and see what's happening on the market.

Discover and make use of new technologies. Make sure that you are constantly looking for new technologies that could provide better services to your customers, as well as a faster and easier connection between the different touchpoints of the business. Teams that are empowered with efficient collaborative tools, can work together better and bring great results that can help achieve high rates of growth even if they are unable to go to offices, etc.

Keep it human. While embedding new technologies such as AI and automation are likely to be critical in developing more seamless interactions for customers, as well as faster processes in the production team, remember that you also need to keep the experience 'real'. Don't lose the human touch! Make sure that your customers are still being served by actual humans, especially at key moments.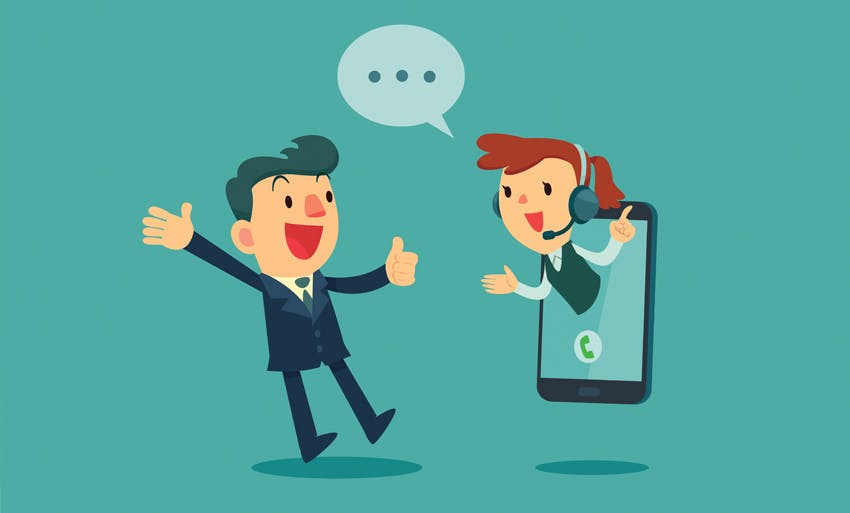 To sum up, Customer Experience does matter. Investing in good customer experience is important for any company, no matter how big or small. Identifying key touchpoints along your customers' journey, collecting customer feedback to improve the customer experience, and analyzing trends will help you improve customer satisfaction and eventually develop a loyalty culture to your customers.
We are really glad that you stayed until the end. Therefore, we have something extra for you.
Follow this LINK to get access to some great resources and ideas for your designs.